Designer Blooms
We accept custom orders at 0 minimum purchase. Send us your requests and we'll make it happen! Contact us and your personal online florist will be in touch to help.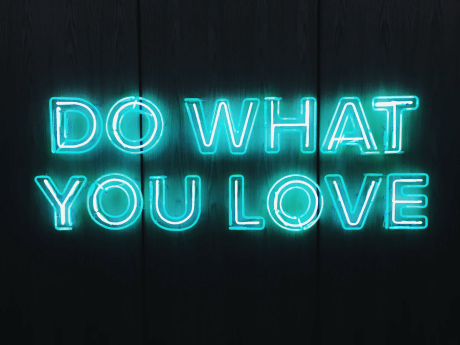 Custom Table Arrangements
Create your own floral experience. Tell us about your favorite flowers & what you are looking for. Let us help you create your own arrangement
Get on the list
Signup to our mailing list for news and updates. Free stock notifications and more.