We believe in uniqueness and every patron deserves a personal bloom. Like Picasso and his artwork, we believe every bouquet is meant to be a canvas that allows expressions that can communicate emotions beyond the spoken words. 
We are devoted to offering only the finest floral arrangements and gifts, backed by a service that is both friendly and prompt!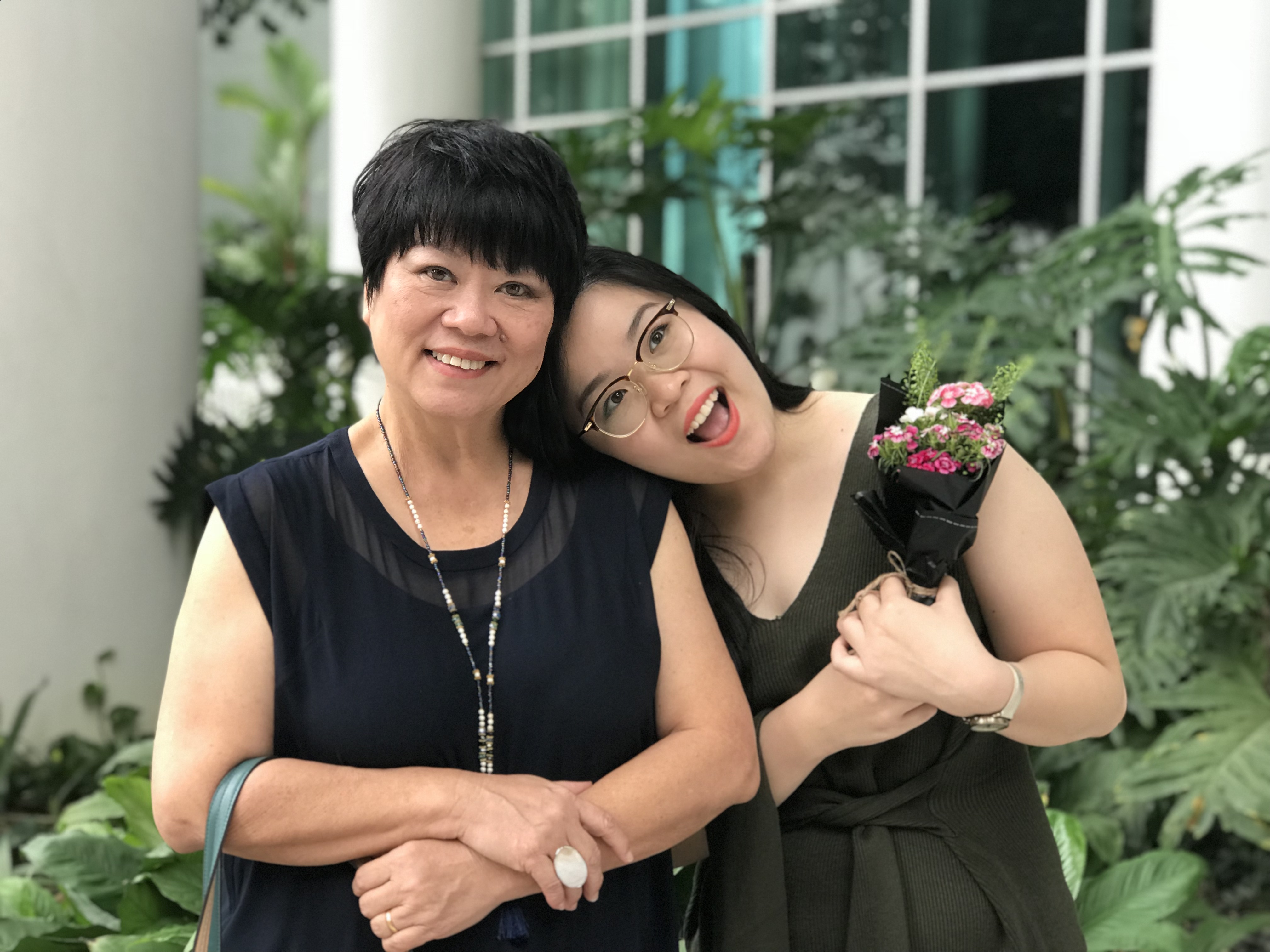 Our Story
Since our humble beginnings in 2017, we have served over 20,000 happy customers in Kuala Lumpur & Selangor, Malaysia. It is our joy to provide for our patron's flower needs and we believe in keeping it personal, original & creative. Imagine walking into a friendly florist at your nearest mall or down the road. At Project Catnip, we aim to digitize this experience by being your personal online florist. Started from a love for flowers & all things artistic. Like art, we believe that every bloom should be personalized and carefully crafted.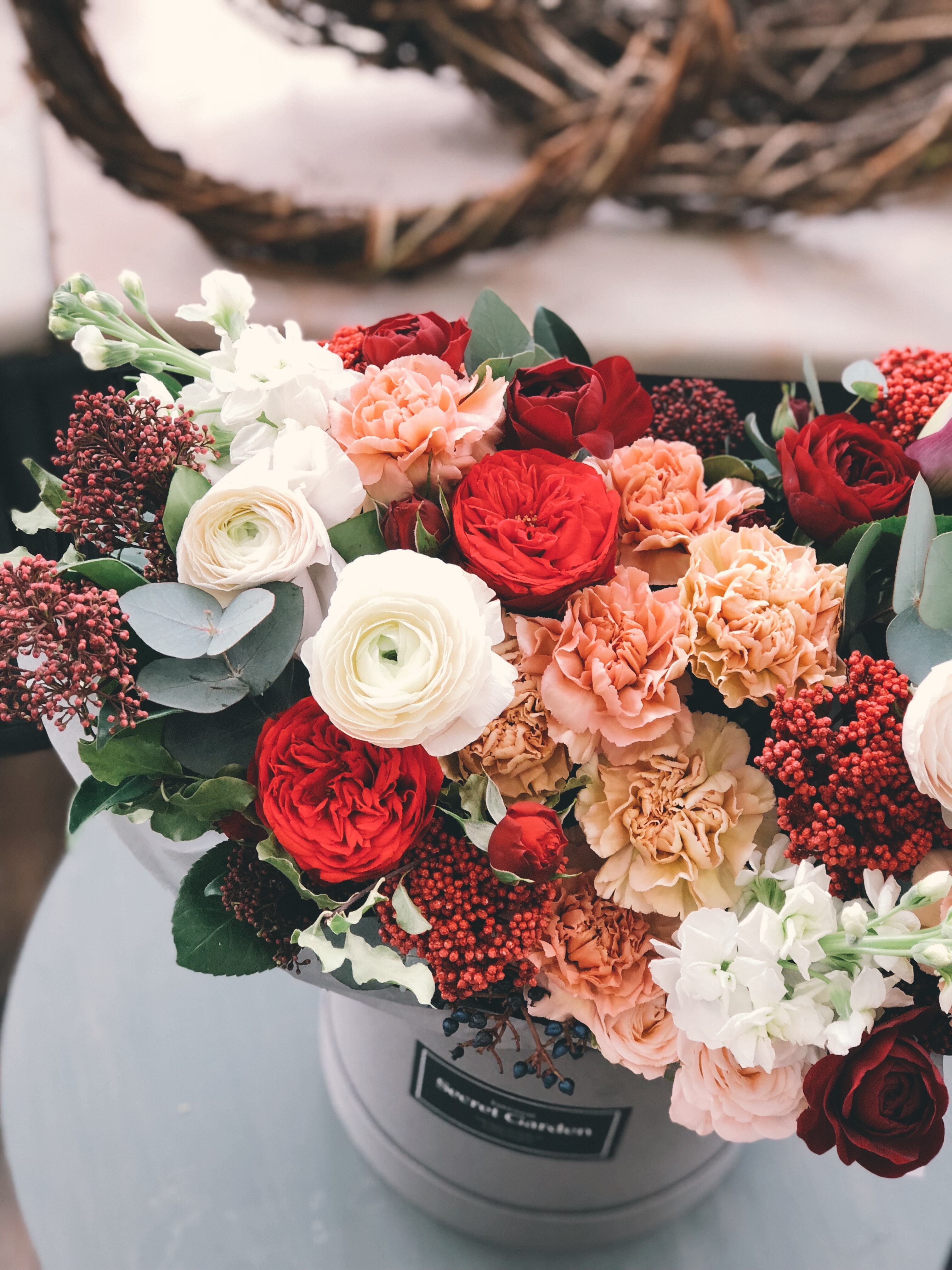 Fresh Flowers Everyday
Every day we buy the freshest flower. Over time we have curated our suppliers to ensure high quality blooms. We find inexplicable pleasure in finding and acquiring floral rarities and bringing out their supernatural qualities in a unique floral composition for you.